How Can I Build Credit with a Car Loan?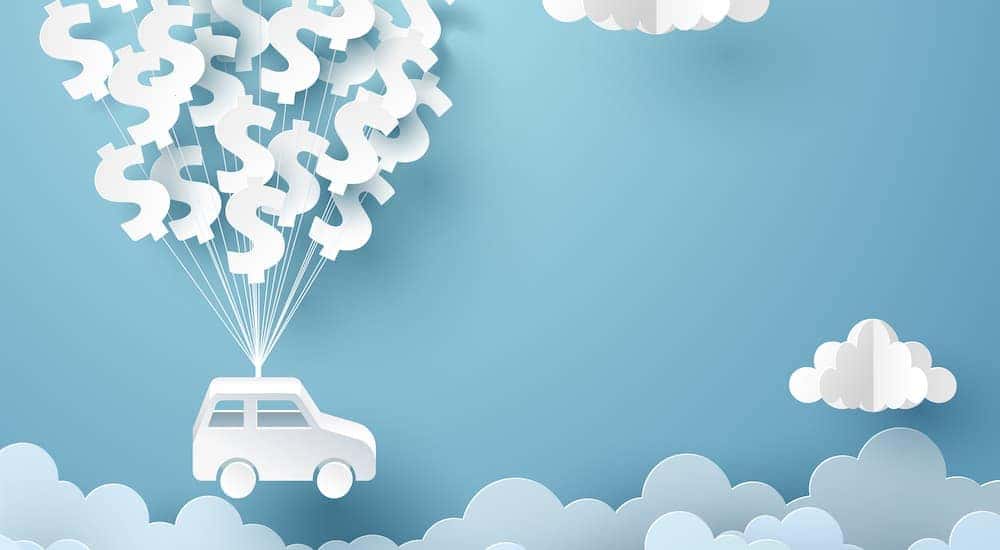 Life comes at you fast, and maybe you have found yourself in a situation where your credit score took a hit. We understand; it happens! This doesn't mean you have to kiss your new car dreams goodbye. If you're looking for a bad credit car lot in Kansas City, Auto Now is your perfect choice, and we are with you every step of the way to help you drive away in your next vehicle and help boost your credit score in the long run. Through these simple steps, you can learn how you can build credit with a car loan.
Why Do You Need to Build Credit?
First and foremost, why do you even need to have a credit score? Many places like home mortgages, apartment complexes, and insurance companies use credit scores to determine if you're reliable to make monthly payments. If your credit score is low or non-existent, companies will probably deny you any financing or approve you for very little. A good credit score makes the process of taking out a home loan, auto loan, or credit card much easier. If you have a particularly bad credit score or zero credit, this may be an important financial goal for you.
Credit scores impact car loans too, but at Auto Now, we work to make it possible to get a car loan with bad credit. Building good credit tends to take a long time, and there are not many shortcuts to doing it. However, using a car loan is a good way to boost up your credit, so long as you are making your payments on time. So if you're looking to build or repair your credit, here's how you can do it with a car loan.
Find the Right Car Lot
The first step in building your credit with a car loan is finding the perfect car lot that will work with your current credit score, no matter how low. Just because you have bad credit doesn't mean you should be treated unfairly or turned away. If you walk into any regular car lot, that may be the case. Buy Here, Pay Here car lots like Auto Now are the way to go if you need a car but don't have the credit or a co-signer to get one. When you walk into Auto Now, we aren't scared of your credit and promise to do everything we can to help you and your family get into the right vehicle.
Speaking of vehicles, you will want to ensure that you're selecting the right vehicle once you're at the car lot. If you have bad credit and are having trouble getting approved for a high financing rate, you need to make sure you are buying a car that you will afford. After all, if you cannot afford to make the payments, then you will not be able to build your credit. Make sure the vehicle is in good condition, reliable, and the right size for your family. Auto Now makes sure that you will be safe when out on the road no matter what car you choose from our lot.
Using A Car Loan to Build Credit
Now let's get practical. A car loan is one of the most effective ways to build credit if done strategically. The first and most important way this works is through payments. Simply just having a car loan on your credit report will not do much by itself to help increase your credit score. In fact, if you have a lot of loans out, you can run the risk of lowering your score.
Monthly payments are the secret to making a car loan work in your favor. It takes diligence on your part to stay on top of payments for it to positively build your credit score. Staying up-to-date on payments has a tremendous impact on your credit score because it shows that you are a responsible borrower. The more trustworthy you appear to the credit bureau, the higher your credit score will become, and the more you can be approved for. Places like Auto Now require you to make weekly or biweekly payments. Doing these on time will rapidly start to boost your credit standing.
The second way you might be able to build your credit score with a car loan is through the type of account a car loan is. On your credit report, there are several types of accounts that make up your credit score. Auto loans mostly fall into the category of installment accounts. In this type of account, you make a fixed payment for a set amount of time, like $500 a month for 72 months. Credit bureaus like to see this type of account in your credit report since it adds consistency to your account. Therefore, having an open car loan account can affect your credit score. Remember, though, building your credit with a car loan primarily happens by making your payments on time.
It's important to note that you should keep your monthly expenses in mind when considering a car loan. While you may want to build your credit score, especially if it's taken a beating lately, it shouldn't be done at the cost of your daily livelihood. Make sure you are responsible during the car loan process and choose a vehicle that you can afford the payments for. At Auto Now, we have hundreds of vehicles that will meet a variety of budgets. We won't even show you any cars until after your financing with us is approved. Then, we will only show you cars that fit in your budget so you don't have to wonder whether or not you can afford the vehicle you've fallen in love with.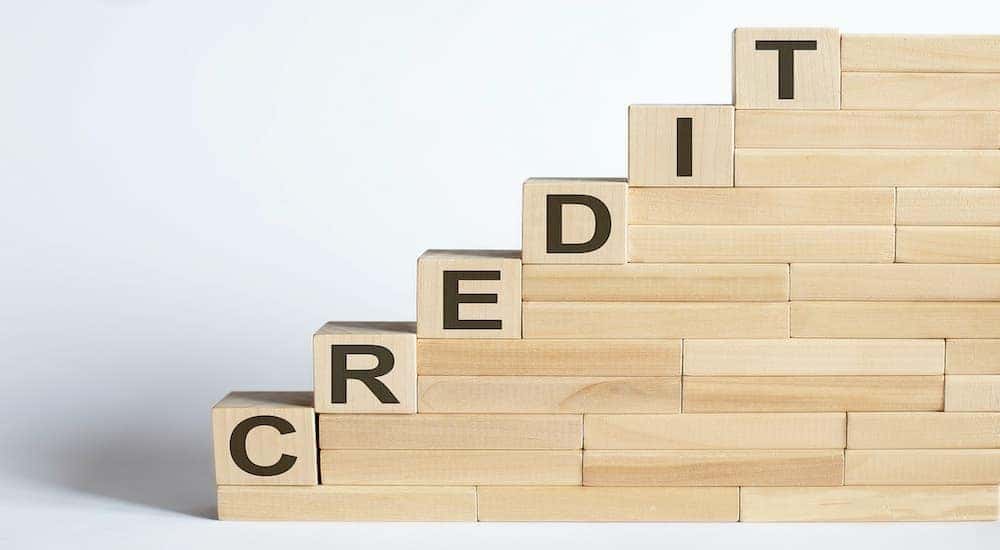 Find Your Loan Quickly
At Auto Now, we pride ourselves on getting our customers approved and financed quickly without much fuss. This is important when you are looking to build your credit with a car loan. Unfortunately, each time you apply for an auto loan, or any loan for that matter, it appears as a credit inquiry and docks your credit score slightly. Never fear, though; Auto Now is committed to giving you a fair rate to get you on the road in your new vehicle faster. Auto Now is a Buy Here, Pay Here dealer, which means less work for you and less time at the dealership figuring out your loan.
If you have faced a financial struggle that affected your credit, there's no need to "shop around" other dealerships to get approved. Make Auto Now your first and only stop to get approved for your auto loan so you can start improving your credit immediately. You buy your car from us, then pay us directly for it. We don't run your credit, and approval is guaranteed.
Our loans usually require you to pay in installments of $50-$100 a week, meaning that you can rack up a lot of points for making on-time payments. Remember, this isn't a quick fix. Repairing or building credit with a car loan takes time and consistency on your part. The best part is, you can accomplish all of this here at the top bad credit car lot in Kansas City. So whether you have bad credit or no credit, you can use these steps to begin building your credit and achieving your financial goals.
Does This Work if I Have Zero Credit?
Maybe you don't have bad credit, but you just have no credit. Can you still use an auto loan to build credit from scratch? Yes, a car loan will definitely work to help build your credit. When you have an auto loan account on your credit report and begin making and maintaining monthly payments, it will impact your credit score positively in the long term. Most dealerships will require you to have a cosigner if you don't have any credit, but at places like Auto Now, you can buy a car all on your own.
If building your credit score is important to you, you might want to consider an auto loan to expedite that process. Don't overwhelm your finances and take on payments you can't afford, but remember each timely payment is beneficial to the overall picture. Come visit Auto Now today, and we'll help you not only find your next vehicle but do all we can to make the car loan process hassle-free for you and your family.